Diary, 16th February 2016
It's nearly time! We're moving to Sweden next Tuesday, and it's currently at equal parts exciting and stressful.
The storage locker in Brighton is almost empty, and we've stashed all our sentimental stuff—the things you want to keep, but probably aren't worth putting in a suitcase to a foreign land—at my family's house. We're only taking a couple of suitcases of clothes, our work equipment, and of course Oskar. If we can squeeze Aral's fancy Anglepoise lamp and a few nice bits of artwork into the pet transportation van, then we'll have those along too.
Speaking of pet transportation, Oskar and I will be making our way to Sweden by road with pet couriers. It's not cheap, but it means that I don't have to drive across five countries on the weird side of the road, and me and my pup get to travel together. It's going to be a long trip, with at least one overnight in Germany, so I might keep myself occupied by blogging the experience as we go…
On the admin and accounting side, Aral and I are taking this "fresh start" opportunity to wind down our own limited companies that we used for consultancy/freelancing, and simplifying our accounting. Neither of us are doing anything that isn't in some way related to Ind.ie, so there's no point us spending money on maintaining all the accounts. That's also particularly good news for me, as it should lessen my admin tasks and leave me more time to work on design.
One week to go!
Oskar status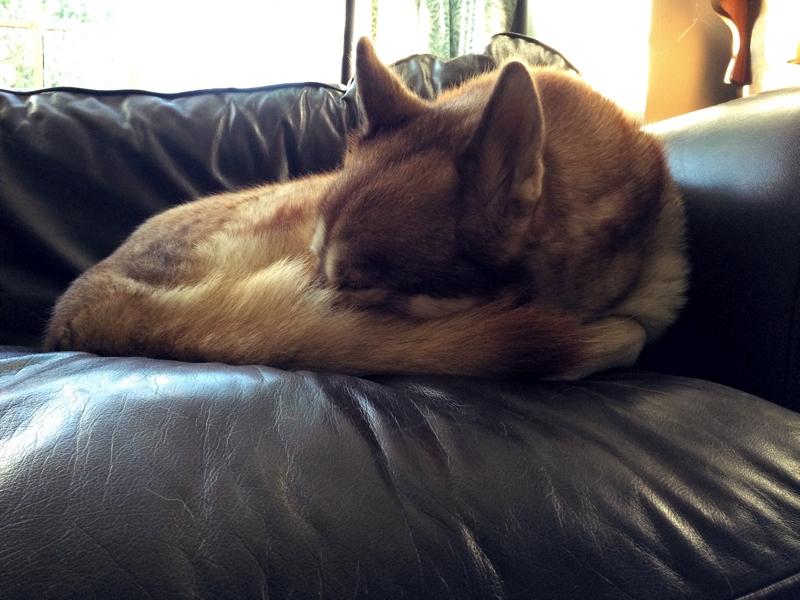 Originally posted on the Ind.ie forum at https://forum.ind.ie/t/laura-s-diary-tuesday-16th-february-2016