My 2013
My 2013 has been another big year. Oskar and I moved down to Brighton to live with Aral, I spoke at 13 events in 3 countries and worked with 13 clients on 20 projects. 2013 was the year of the podcast and I was a guest on 12 podcasts, most frequently with the lovely Andy Clarke on Unfinished Business. I also started writing a lot more, and now have my own column on A List Apart.
Like last year, I thought it would be fun to sum up my year in pictures. Looking back through my collection of photos, I've done so much that I'd forgotten half of it! But these are some of the best bits…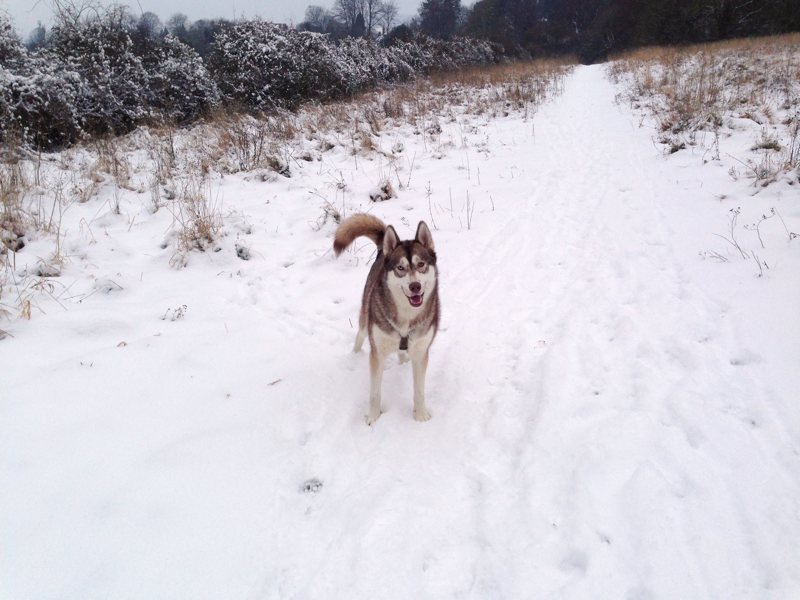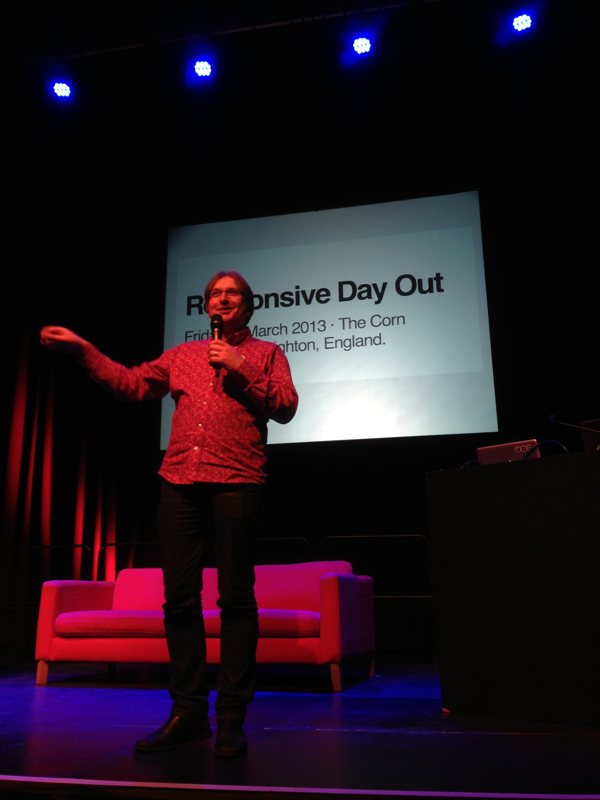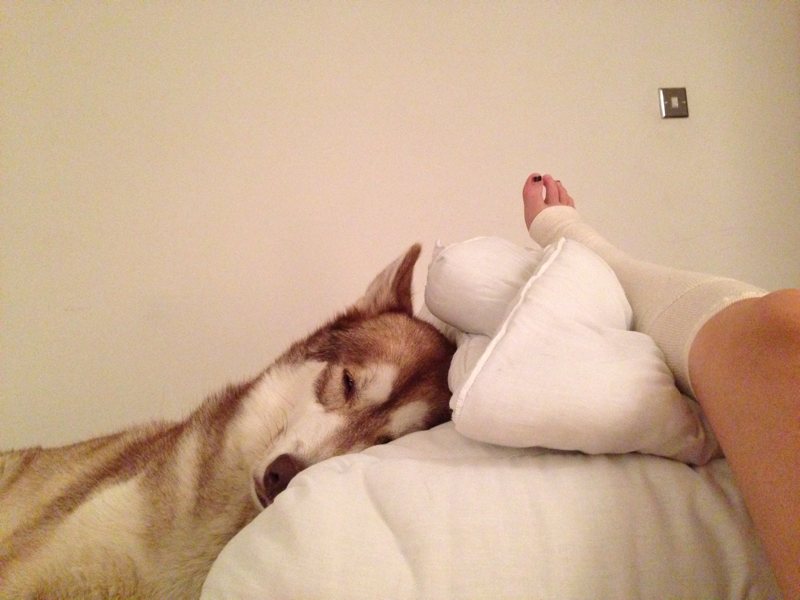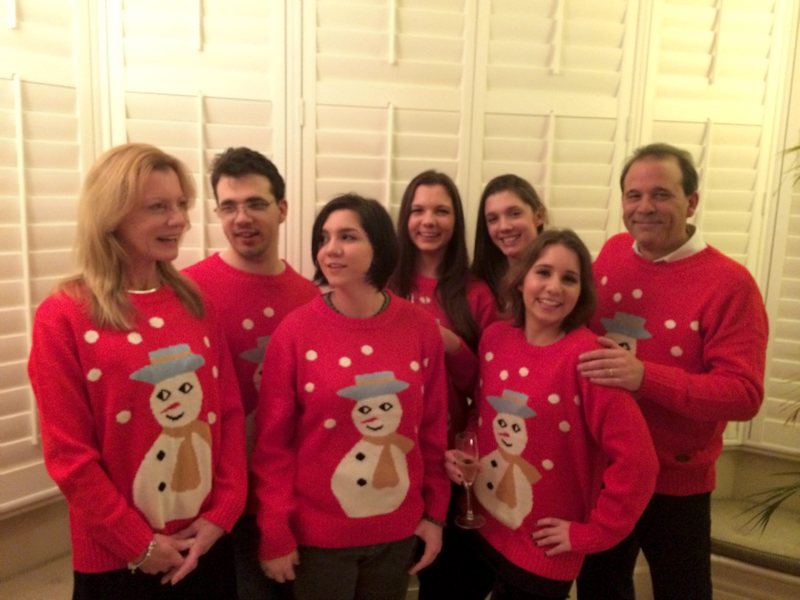 Following goals for 2013
1. Keep saying yes to things that scare me
The amount of events I did this year was hard to manage; I was so excited at people asking me to speak at events, I said yes to too many. So 2014 will have to be a year of saying "maybe"!
2. Get a better balance of more client work and be more fussy about the conferences I attend (19 events in one year is too many!)
I was very fussy about what I attended, only going to the few events I really wanted to be at (and missing out on a few too…) My balance on client work was much better, and I had a more consistent year financially.
3. Be more efficient with my time
Must try harder in 2014…
Goals for 2014
Until I looked back over these photos, I'd not noticed how solitary 2012 was (there's not so many people in last year's photos!) And I want to make next year more sociable still:
Collaborate more.
Be more selective, say no more often.
Challenge myself physically in a new way.
The third goal is because I missed the build-up and fun of the Spartan race last year. This year I want to try something completely different. It might be returning to ballet. Might be.
2 comments