Photography on manual: 10 –; Miscellaneous
The last few days have brought a very miscellaneous collection of photos.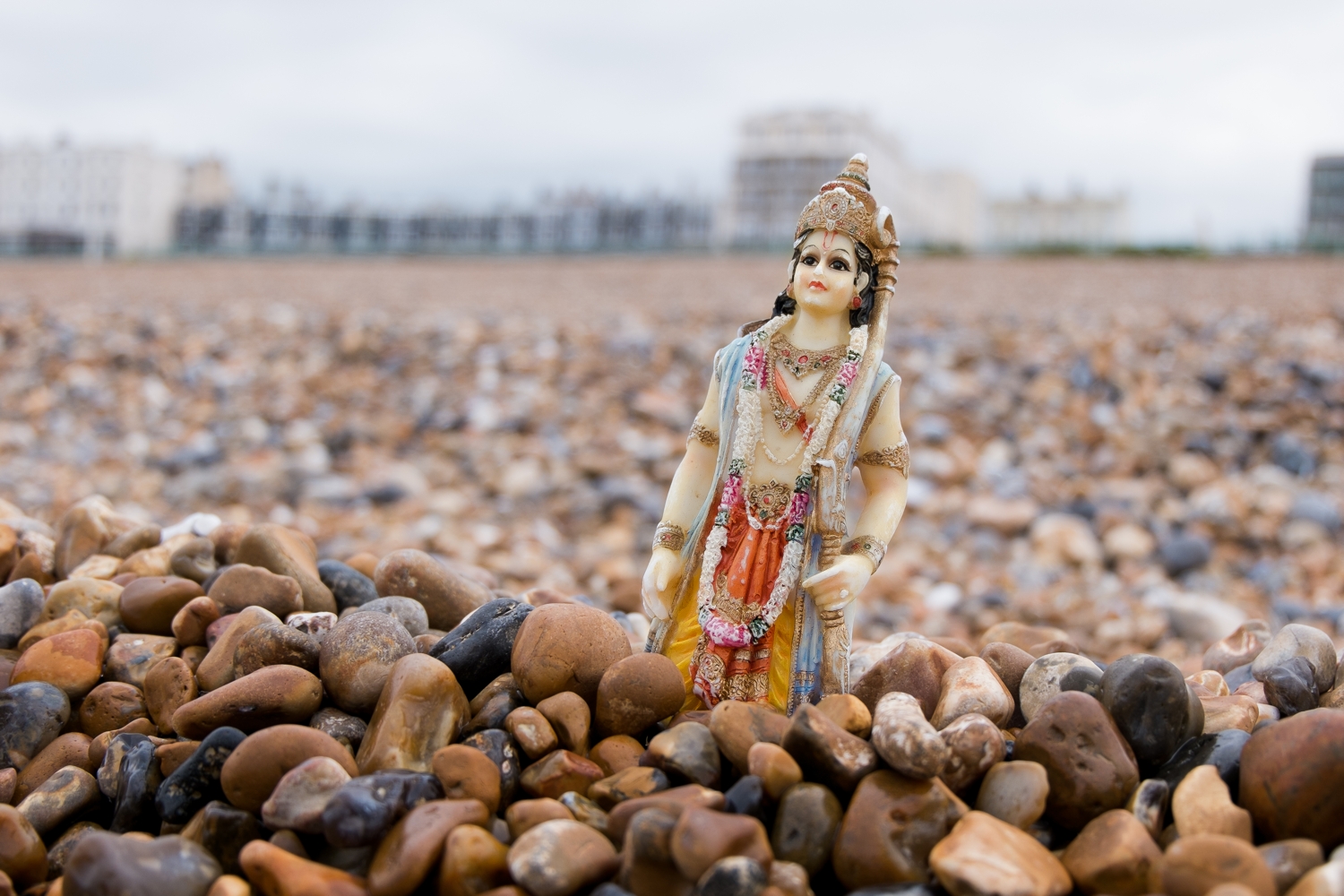 The next photo is part of our overlaying exercise set by Ashley. I did it in post-processing, before I discovered that my camera has a multiple exposure setting. It's pretty cheesy, but an okay first try.